Breakfast of Champions
Here we look at some of the historic Sainsbury's Own Label breakfast items.
First up - the classic, cereal, toast and jam option
or even a muffin if you're fancy
Next we have some hot options - still sticking in the general area of bowl based food
and full on fry up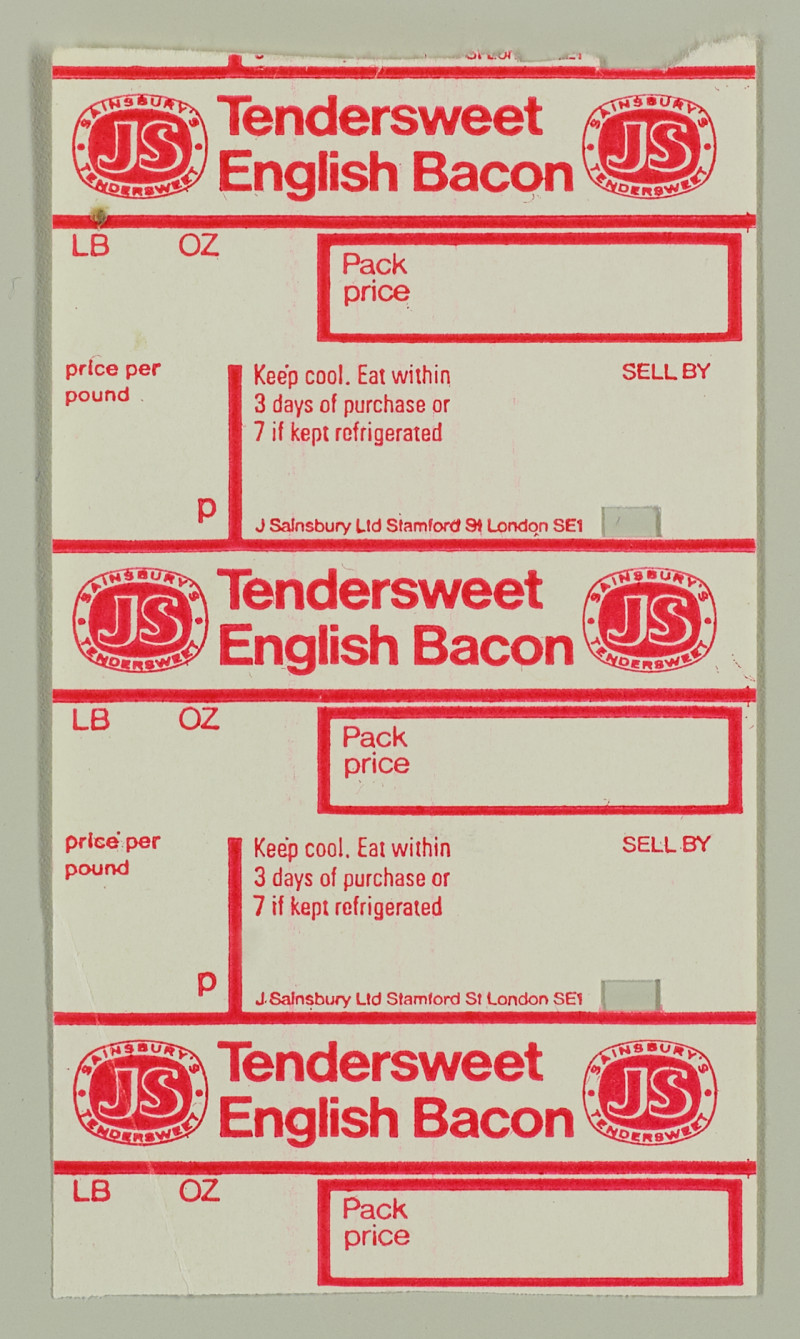 And to wash it down there is tea, coffee and juice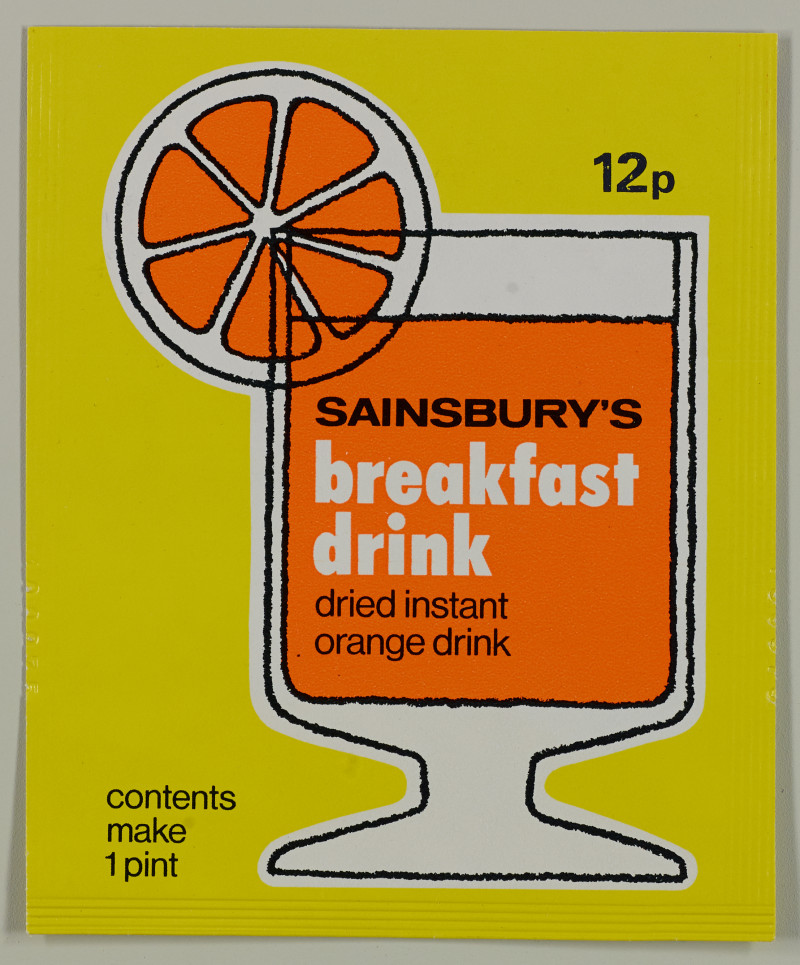 Related memories
Do you have an image that relates to this record? Add your personal
touch. If you worked for Sainsbury's, please provide brief career details
and include dates where appropriate.